Welcome to

Torrey Hills Periodontal Group
At Torrey Hills Periodontal Group, our team is dedicated to providing our patients with the quality dental care they need. We aim to help patients deal with issues of both general dentistry and periodontics. No matter what condition you come in for, we will make every effort to customize the treatment for your unique needs.
Call us today at 858-925-1188to schedule an appointment or to learn more about our services.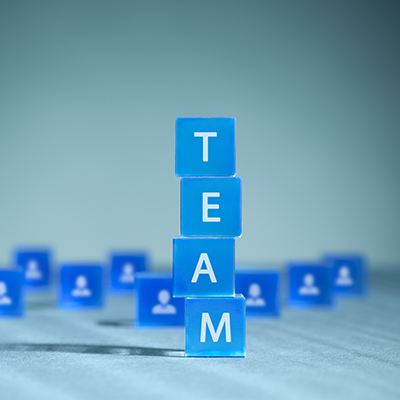 Our Team
Our team aims to create a warm and welcoming environment for all of our patients, allowing them to relax throughout the entire treatment process. When it comes to your oral health, there is no reason to delay in seeking professional help. We believe that staff should facilitate the process. We will walk you through every step of the way, from diagnosis to even surgery. We will customize your treatment plan to meet your unique and individual needs as best as possible, taking the necessary steps to ensure you feel safe and heard. We will also be happy to answer any questions and provide follow-up care as needed.
About Us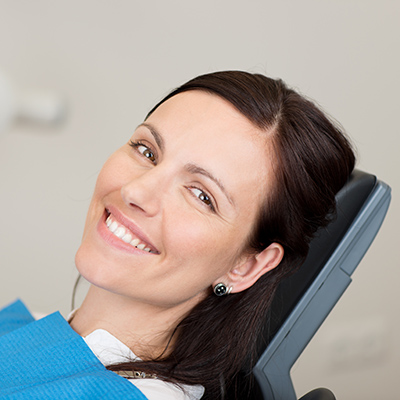 Our Services
We are proud to offer a variety of services aside from general dentistry. Our dentist is also a board-certified specialist in periodontics qualified in performing oral surgery. We can provide dental implant services, including implant restoration, implant crowns, and implant-supported dentures. Additionally, we offer gum grafting, bone grafting, sinus lift, tooth extraction, tooth replacement, and crown lengthening. We can also treat gum recession and perform oral cancer screenings, deep teeth cleaning, full mouth rehabilitation, All-on-4®, and smile makeovers. Our skilled and compassionate team members will customize treatment plans for each of our patients to help enhance both the appearance and functionality of the mouth.
View Our Services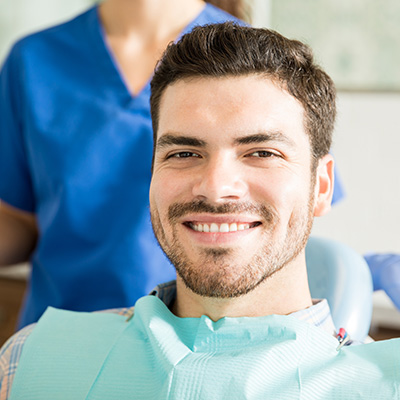 Patient Information
Before the treatment process can begin, we must collect some information on the patient's allergies, current condition, insurance, medical history, and any other potentially pertinent information. After our team has received all this information, we can carry out your initial consultation. This will allow us to conduct the most comprehensive examination before developing a diagnosis. We will then formulate the most personalized treatment plan for you. When it comes to your dental health, it is vital to get professional help to treat the underlying causes of the condition. Neglecting your oral health can further aggravate your condition. Do not hesitate to get the treatment you need.
Patient Information