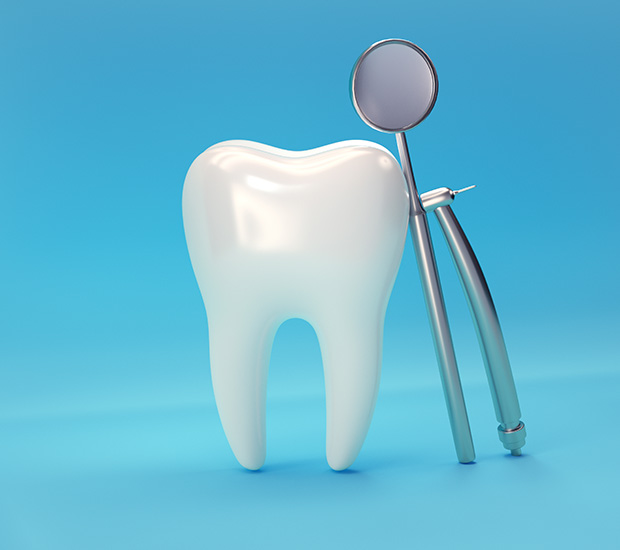 FAQs About Periodontal Surgery
San Diego, CA
Can I eat before my procedure?
When I had my wisdom teeth out, I was told not to eat before the appointment. What about for this surgery?
You will be given a local, not a general, anesthetic so eating before is ok. If you have been prescribed sedative medicines, a light meal shortly before your appointment is still ok. If you happen to be a diabetic, then it is essential that you have normal meals.
My normal meal includes several cups of coffee followed by a cigarette, is that ok?
Sorry, but that is not a good idea. Coffee will only make you more nervous. Tobacco products in any form should not be used at all on the day of and for as long after the day of surgery as possible. Nicotine is a potent constrictor of blood vessels, shutting off blood supply that is critical for wound healing. If you cannot resist the cravings then use a dermal patch (not nicotine gum) to sustain your addiction.
Why can't I just take my sedative pills at home and then drive quickly to my appointment?
Though it may be a while before you feel the effects of the sedative, absorption can occur quickly depending on your body's response. The hour you spend here prior to your surgery will be a time to relax instead of a time being stressed from driving. Also, since you will not be driving yourself home, there will not be a need to retrieve your car on another day.
If I shouldn't drive myself home, why can't I just take a cab?
You will still be under the effects of the sedative and may need assistance. You must be accompanied by a responsible adult who can be around for the next few hours after surgery.
I don't like taking pills, so can I stop taking the antibiotics when I start feeling better?
This is not recommended. Antibiotics kill the susceptible bacteria quickly but other bacteria will not be eliminated for a few days. If you stop taking the antibiotic early, the resistant bacteria will multiply and any infection that develops will be more difficult to treat.
I've had Codeine, Vicoden, Percocet and Demerol before and they make me sick to my stomach. What else can I take to relieve pain?
This is a dilemma. All oral narcotics will cause some level of nausea, especially if taken on an empty stomach. So we always suggest that you take them with food and plenty of fluid. We also suggest that you use the Ibuprofen as your primary pain-reliever since it is a very effective and reliable pain killer and tends to cause less stomach upset.
Can I use the mouth rinse more than twice a day?
Twice a day is all you need since the effects of the rinse last for 12-14 hrs. Using the mouth rinse more does not increase its effectiveness. In fact, it may increase the side effects such as staining and canker sores.
Will it hurt?
We will be as gentle as possible. The periodontal exam can be completed with little or no discomfort. We can offer you a topical anesthetic, as needed.
Will I need surgery?
Not everyone with periodontal disease needs surgery. Dr Hunt believes in a conservative, yet very effective, approach to treating periodontal disease. If treated early, gum disease can be controlled without surgery. There are cases where surgery is indicated and may be the only appropriate treatment. We will make recommendations based on your individual needs.
Can my teeth be saved?
The recent advances in periodontal treatment allow us to successfully treat and save most teeth. Dr Hunt is adept at helping regenerate lost bone in the jaw to help stabilize teeth to prevent tooth loss. Unfortunately, some teeth that have suffered extensive bone loss from longstanding periodontal disease may not be able to be saved. Dr Hunt will make his recommendations after more conservative treatment is provided first and the tooths poor prognosis is confirmed. On occasion, Dr Hunt may recommend that you have your wisdom teeth removed as they are not needed for function and tend to harbor bacteria.
What will it cost?
Since all patients are different, Dr Hunt must complete your examination before establishing your treatment plan and the fees for care. Dr Hunt will usually provide the least invasive treatment first, give your body the opportunity to heal itself then determine if further treatment is indicated. The fee for periodontal treatment can vary considerably depending on the extent of treatment needed. We will be able to give you an estimated fee when Dr Hunt establishes your treatment plan.
What if I choose to not follow through with gum treatment?
Periodontal disease is a chronic, progressive disease process. Unfortunately, it is painless and so you are not alerted to the severity of your disease process until it has progressed. Delay may lead to further bone loss and more extensive and invasive treatment needs. If teeth are eventually lost, replacing them with dentures is an option but they are usually never as effective or as esthetic as your natural teeth.
When will I go back to my general dentist?
Our office and your dentists office will work closely together to determine when it is appropriate for you to return to them. If you need fillings, crowns or have other general dentistry needs during your time with us, you can be seen concurrently by both dentists. Regular visits to all dentists involved in your care are an important part of maintaining your dental health.
Recent Posts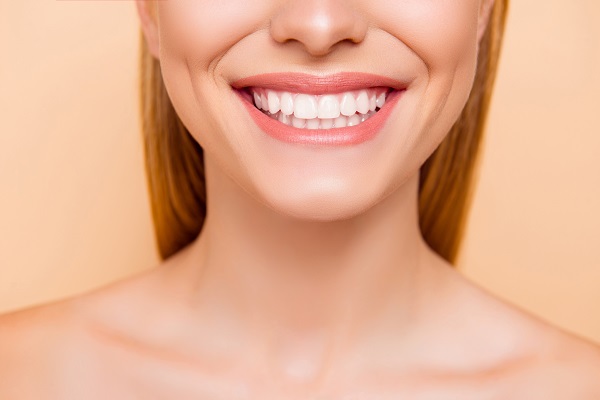 Dental implants have significantly changed the way people replace missing or damaged teeth. Now there is another treatment option that can help you restore your smile. The All-on-4 dental implant technique is an innovative solution gradually growing in popularity. This technique allows patients to restore their smile with a full set of teeth anchored by…